NEWS!
Club DIVS is returning in 2020! Stay tuned!
New GIGs : Have a look in the GIGS section or scroll down!
NEW GIGS!
MAART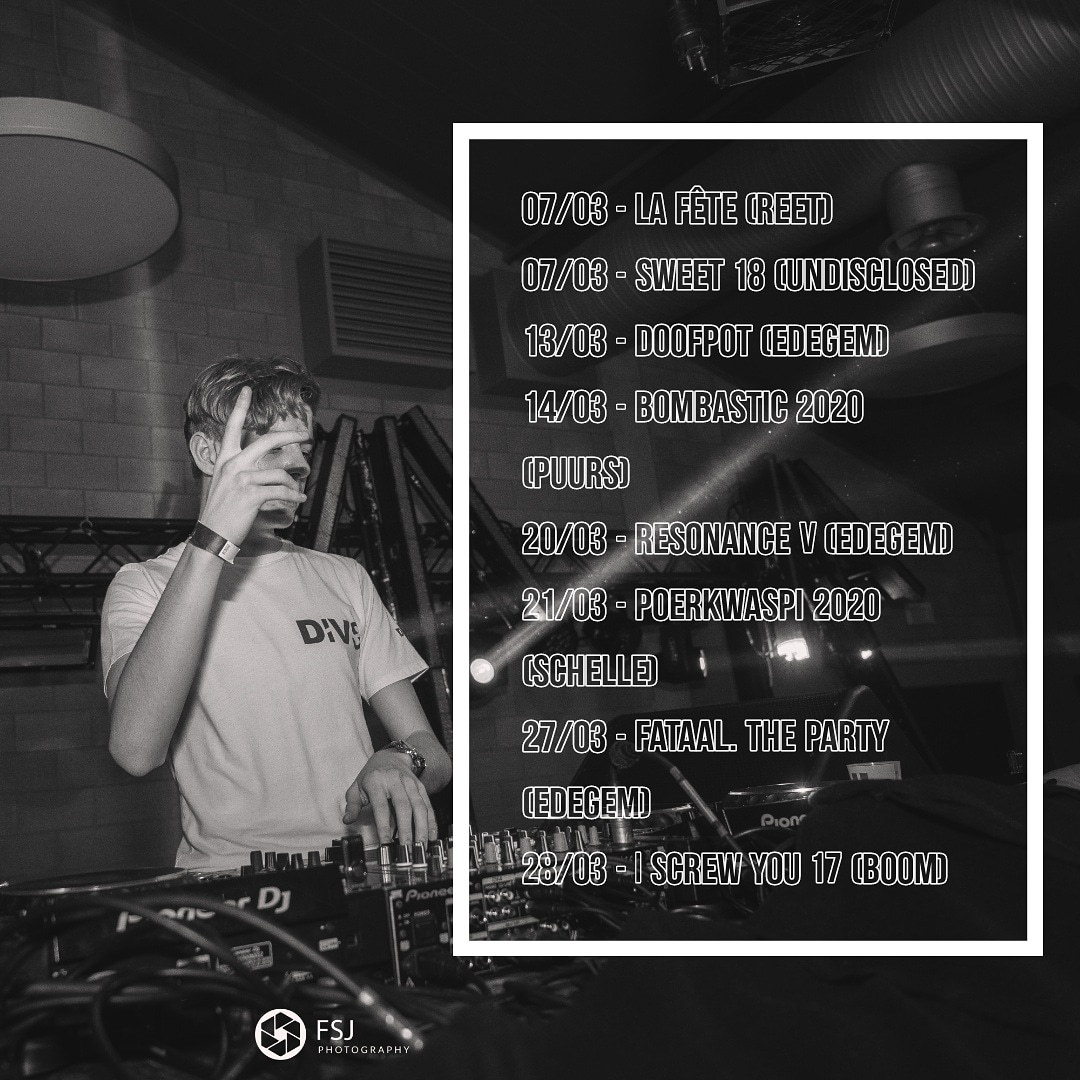 CLUB DIVS - 20 SEPTEMBER 2019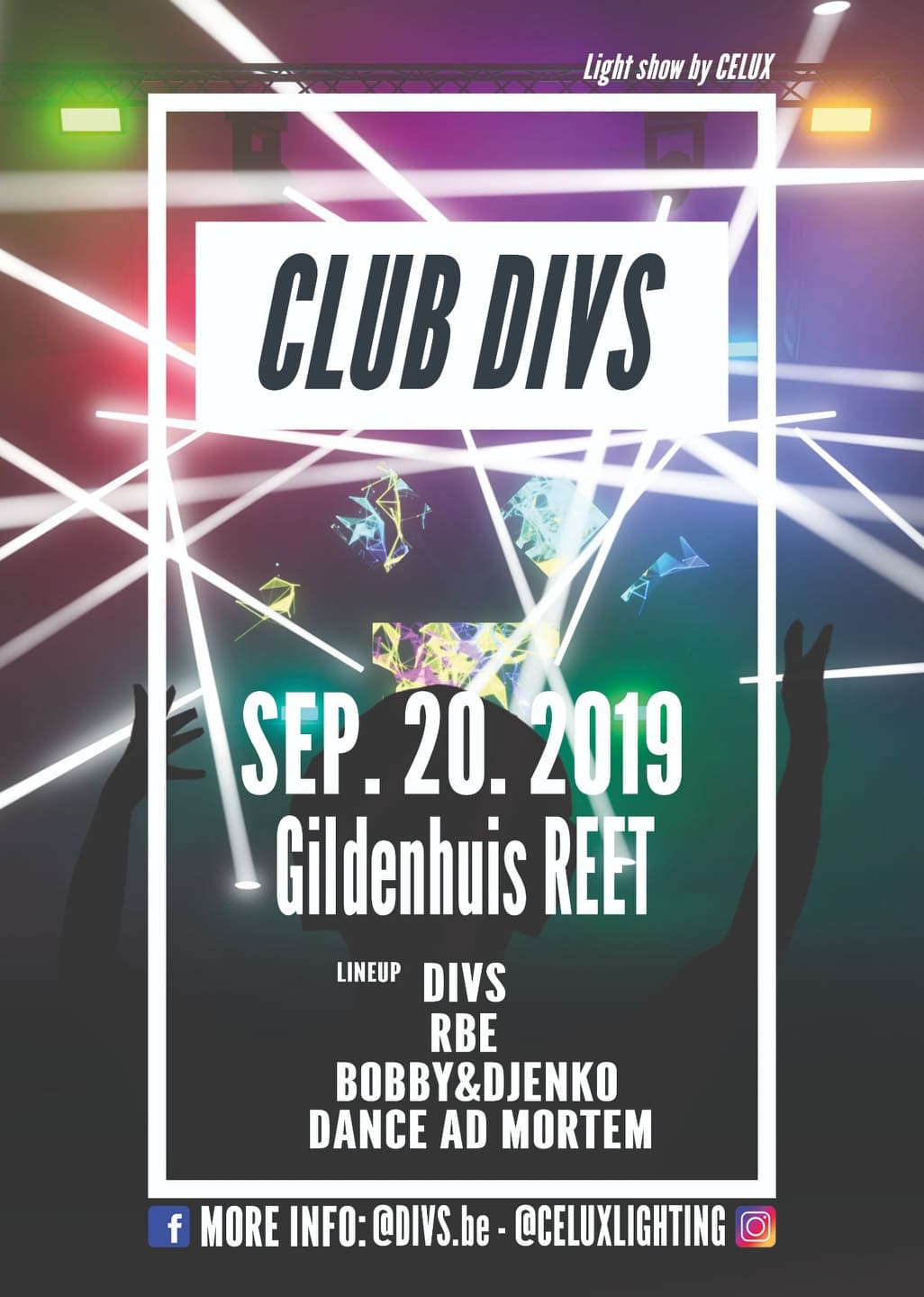 ⚡️ ???? ???? ⚡️
⚠ ?? ????????? ⚠

???Op 20 september organiseren DIVS en CELUX de eerste editie van Club DIVS!
Een top avond met een gekke line up vol met supergetalenteerde artiesten.
Team CELUX zal ook voor een onvergetelijke licht show zorgen.
Pin 20 september maar al vast in jullie agenda want Club DIVS wordt LIT. ???
------------------------------------------------------------------------------------------------------